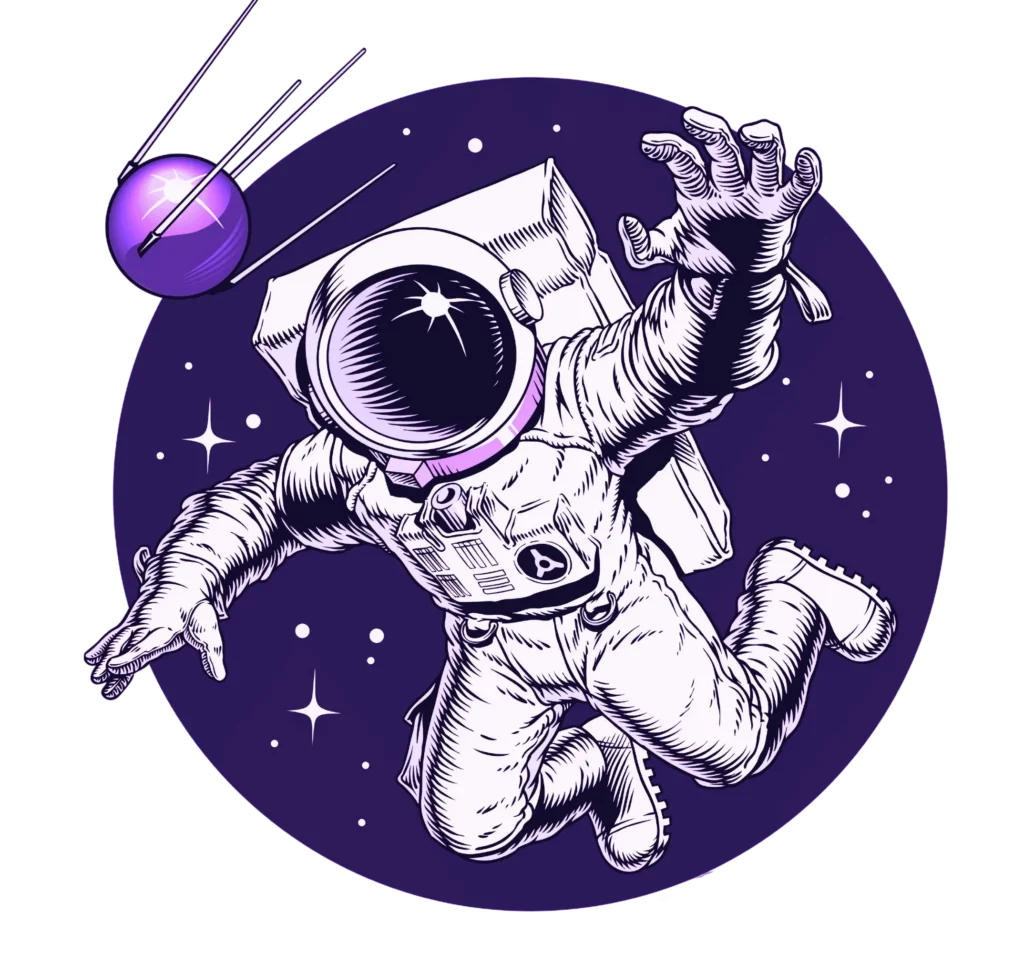 Achieve your marketing goals with the most cost-effective marketing channel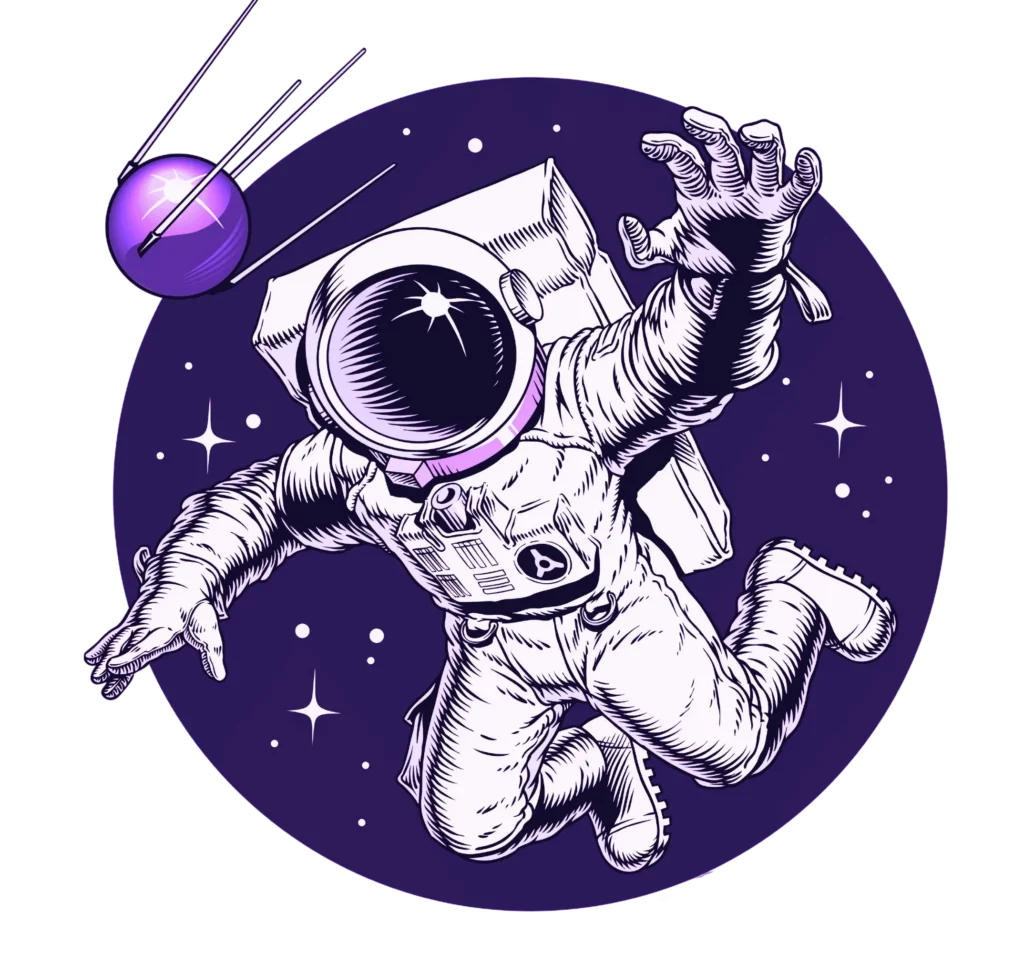 Did you know that the average ROI for email marketing is 4,200%?
That means that on average when you spend €1 you will get back €42.
Whether you're looking to grow your email list, boost online sales, or improve customer retention, we have your back!
With high-converting landing pages, engaging campaigns, and advanced automations, you can rest assured that your business is in the right hands.
Easy Steps To Get Started

Easy Steps To Get Started
Affordable Prices Even for One-person Business
Frequently Asked Questions
Ready to grow your business?