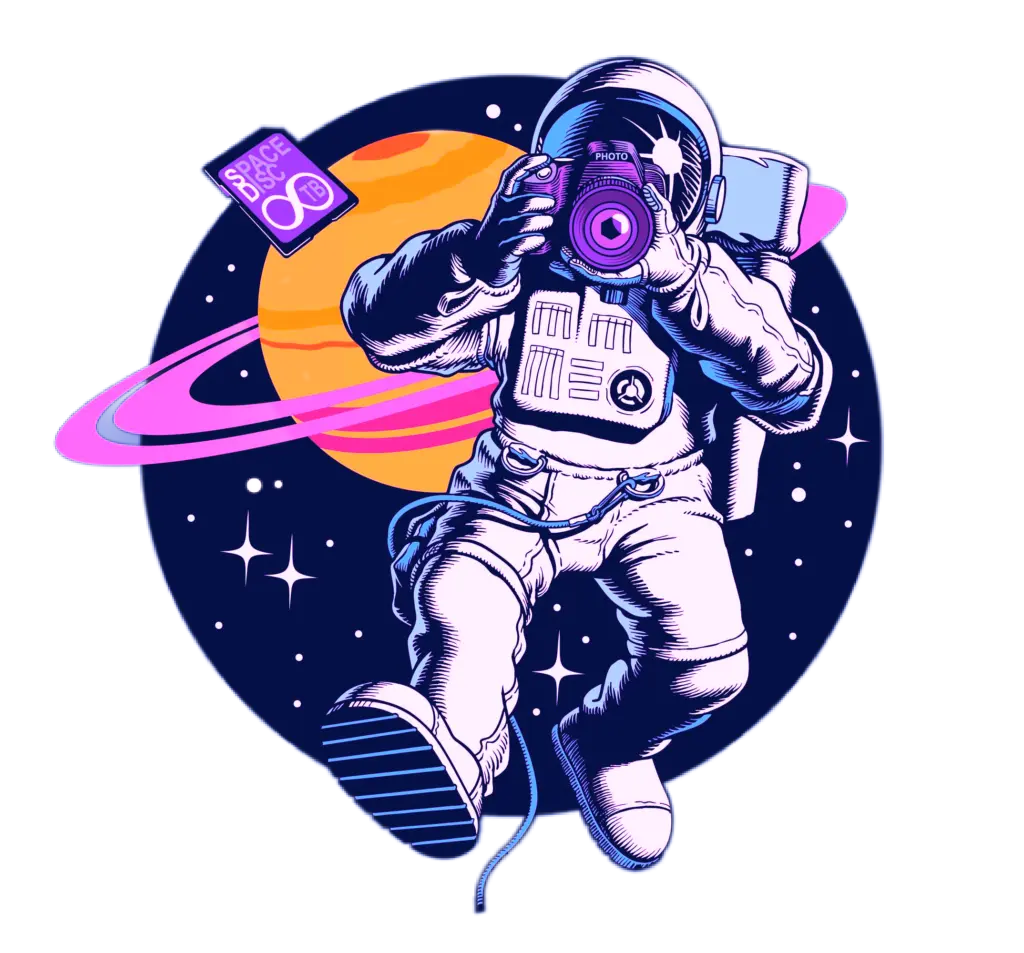 Unleash the Power of Visual Storytelling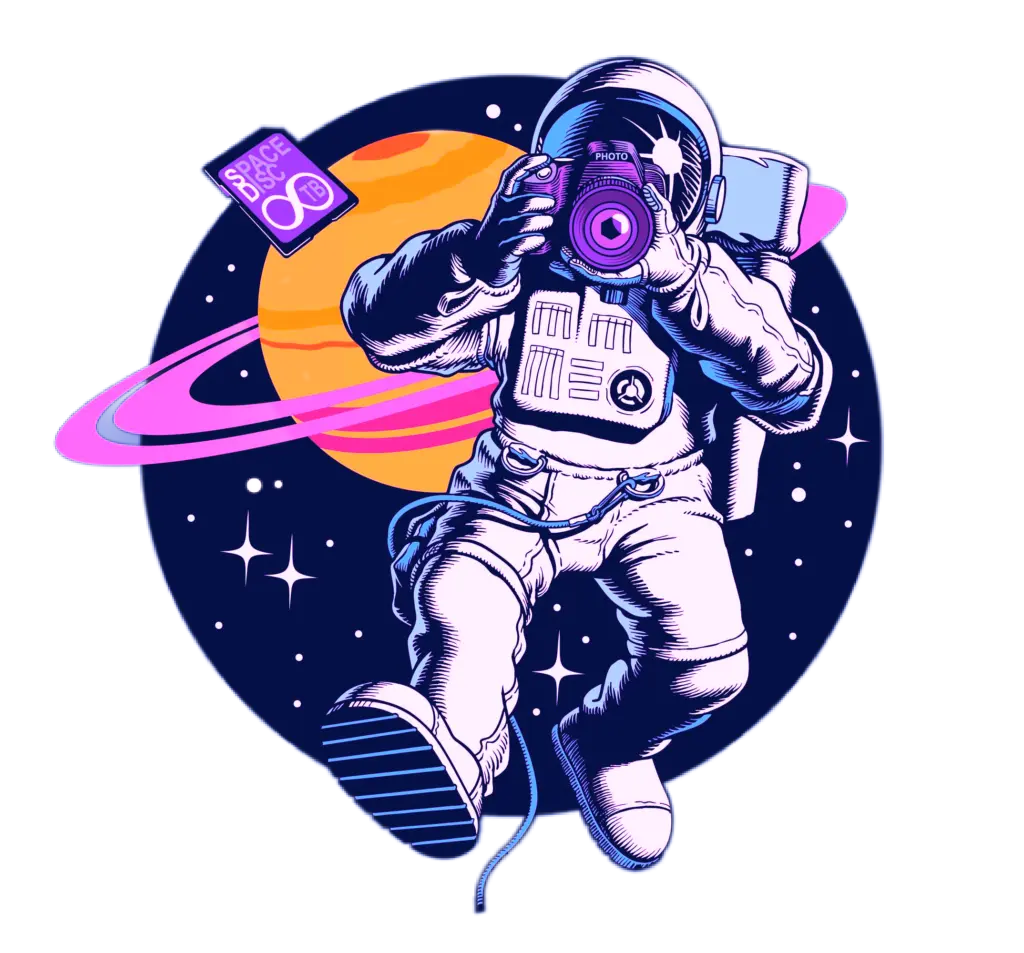 In a world where visuals speak louder than words, video has become a cornerstone of effective communication. At Velon Media, we're your partners in bringing your vision to life through captivating video production. Whether you're aiming to tell your brand's story, engage your audience, or convey a message with impact, our  team is here to transform your ideas into compelling visuals that leave a lasting impression.
Easy Steps To Get Started

Easy Steps To Get Started
Frequently Asked Questions
Ready to grow your business?