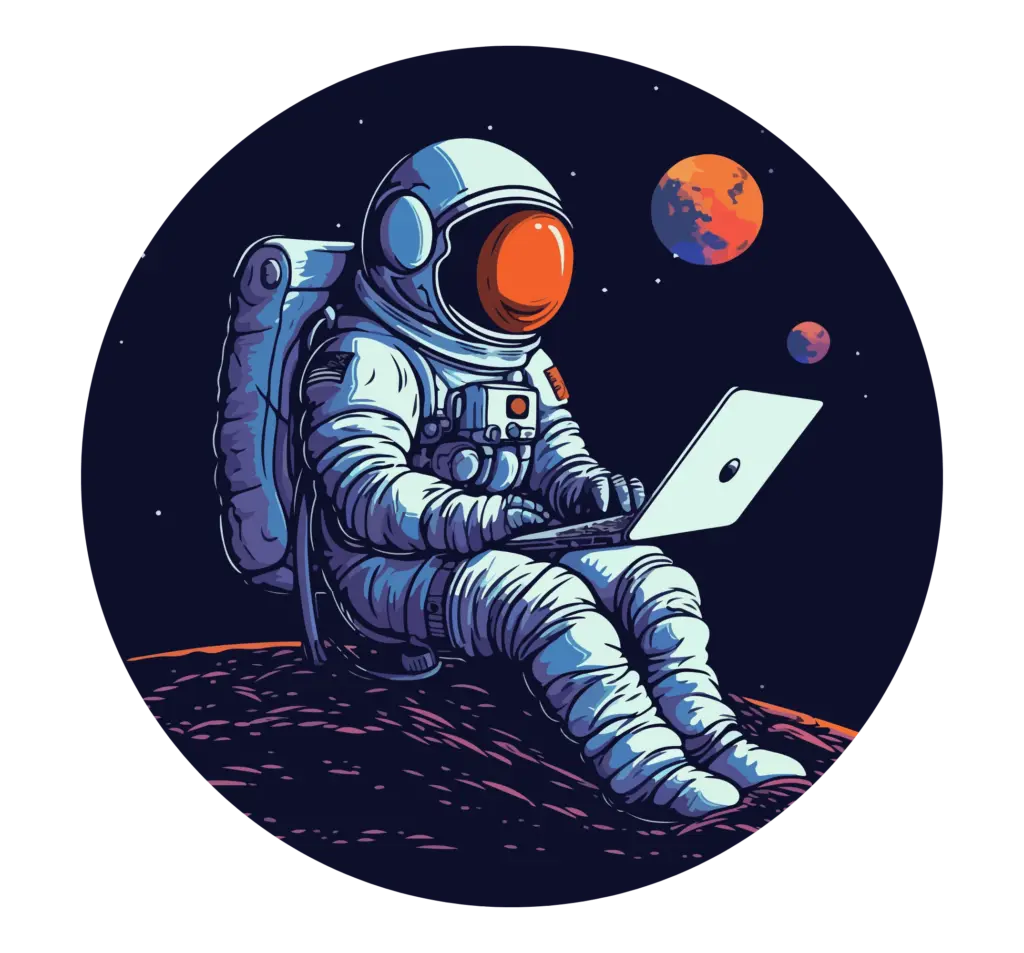 Reach high-intent customers who are more likely to convert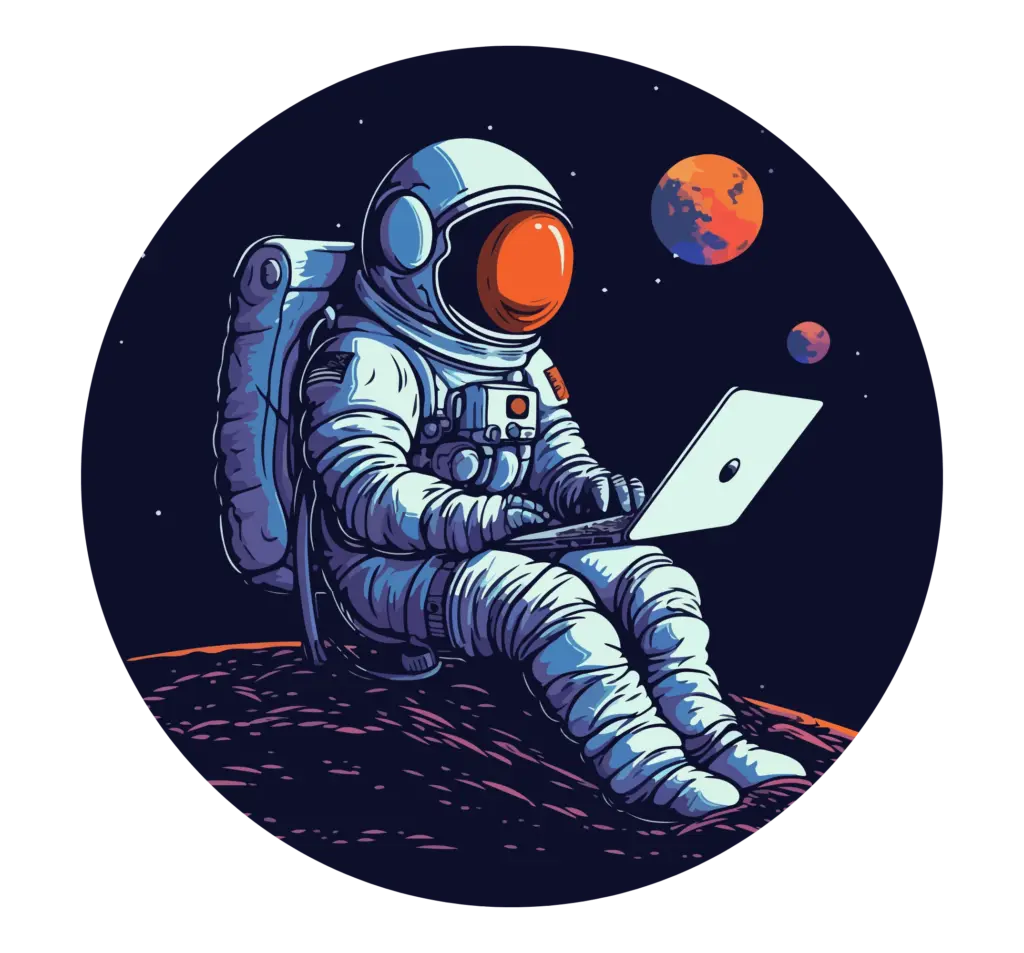 We don't just create generic campaigns and hope for the best. Instead, we take the time to understand your business, your target audience, and your unique value proposition. Then we use this knowledge to craft customized campaigns that are tailored to your specific needs and goals.
From targeted search campaigns that drive sales to engaging video ads that build awareness, we have what it takes to unlock new potential for your business.
Easy Steps To Get Started

Easy Steps To Get Started
Affordable Prices Even for One-person Business
Frequently Asked Questions
Ready to grow your business?