helping businesses grow online
helping businesses grow online

Tailored strategies aligned with your unique business objectives and goals.

Data-backed strategies to amplify returns and foster sustainable growth.

Innovative strategies that captivate, differentiating your brand in the digital world.

Our skilled team members merge know-how and creativity for exceptional results.
Check out our services and discover how can help!
We are a small team of passionate marketers with a deep understanding of digital marketing and a proven track record of growing businesses online.
Our mission is very simple: To help businesses like yours achieve their online goals through effective digital marketing strategies that drive real and measurable results at the most affordable pricing of the market.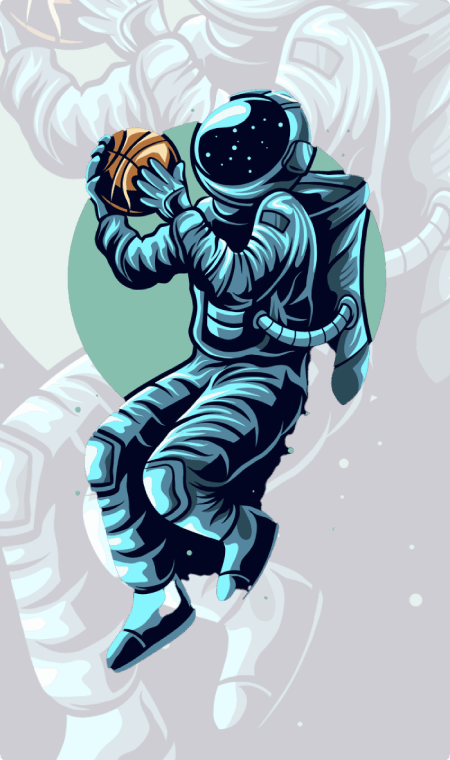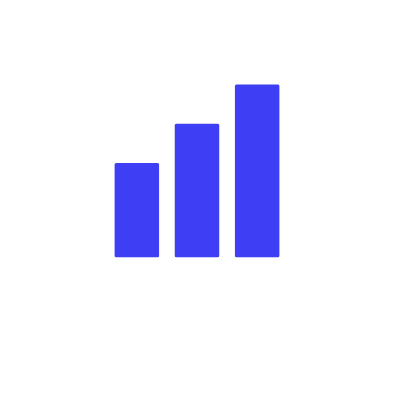 Social Media Marketing
Stay ahead of the competition by leveraging the power of social media to grow your revenue.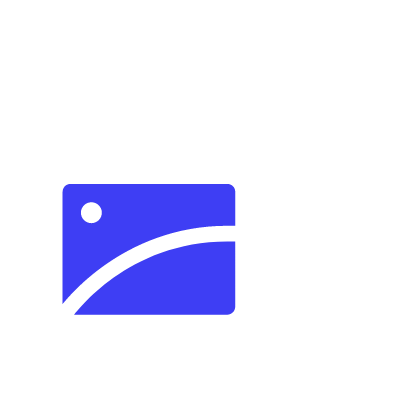 Google Ads
Get your business in front of potential customers at the exact moment they're searching for what you offer.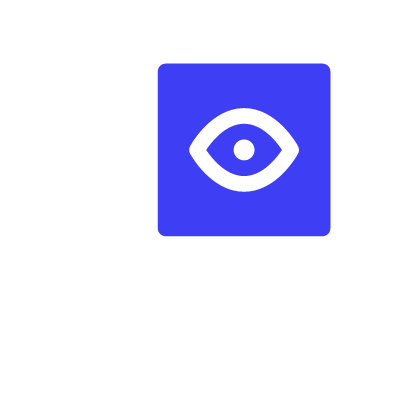 Web Design
Maximize your exposure and generate more results with a professional-looking website!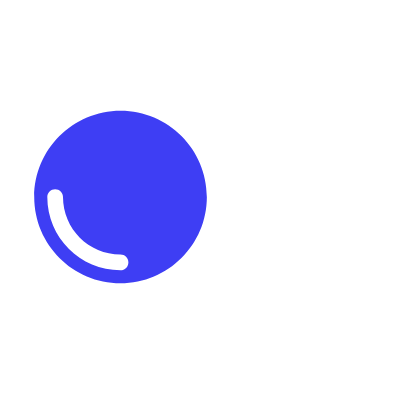 Video Shooting
Unveil your story through dynamic video content.
Branding
Forge lasting connections with our transformative branding expertise.
Email Marketing
Increase customer loyalty and lifetime value through personalized email campaigns and automated flows.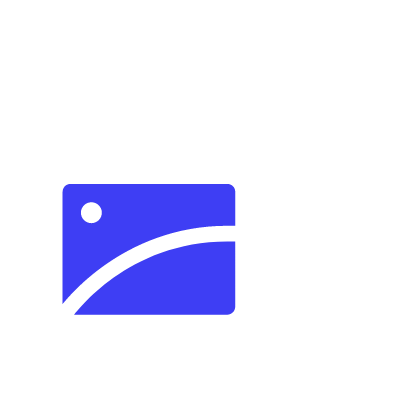 Social media management
Ignite conversations and fuel engagement through social media.
Check out some of our most recent projects for our clients. Tailored Approach
We understand that each client has unique needs and goals, so we create customized marketing strategies that are tailored to meet those specific objectives.


At first I was skeptical about spending money in building an online presence for my gym. But after speaking with George and explained how this would benefit my business in terms of memberships, I decided to give it a shot.
Michalis
I've been running the Facebook ads on my own but without much success. After speaking with these guys I realized that I had it all wrong. They helped me grow my sales by 50% in almost 3 months. I'm glad to work with such professionals.
Yiannis
I was hesitant to invest in digital marketing services, but after working with this agency, I can say it was the best decision I ever made. They have helped me grow my business exponentially and have been there every step of the way to answer any questions and provide guidance
Elena Frequently Asked Questions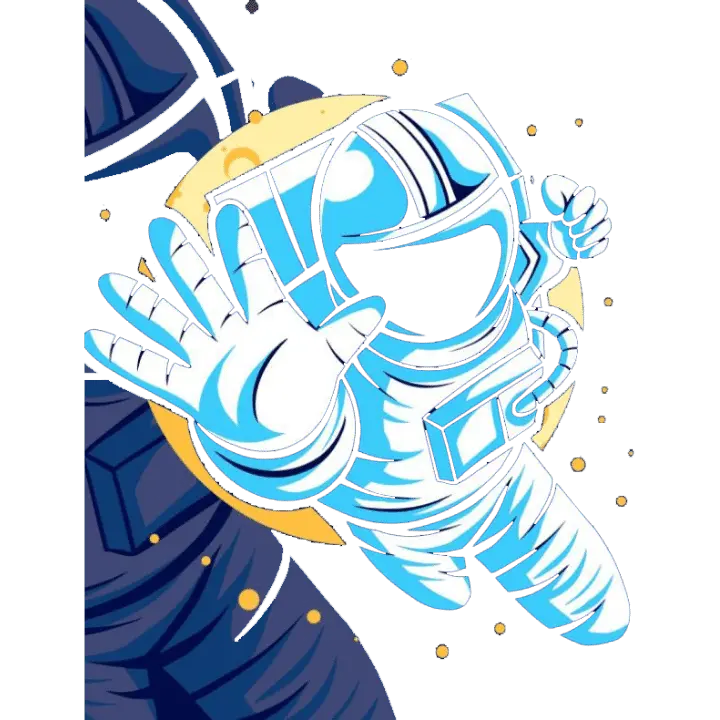 Ready to make your next move your best move?
Ready to grow your business?